Yes, this week's topic on Top 5 Wednesday is "characters on the naughty list"! (I'm a bit late so I'm just gonna do a quick one).
To make this list, I've decided to you see this as a list of people that deserves coal as Christmas presents. These are characters I met during my reading experience this year, and whose actions made them, well, not end up on the 'Nice' list.
I'm gonna go with just naughty characters from books I've read in 2017!
5. Loki from Magnus Chase and The Gods of Asgard by Rick Riordan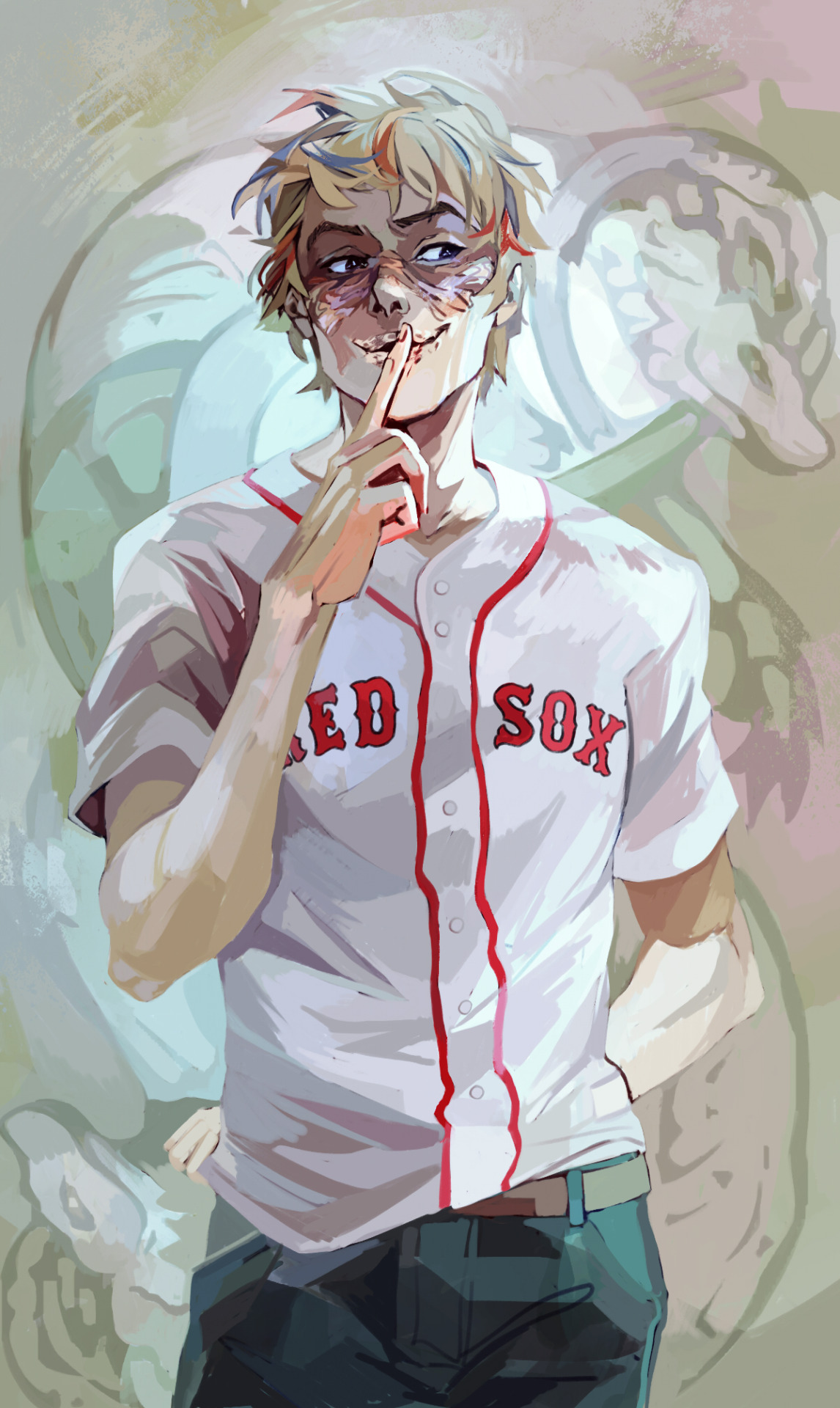 Look at that smug face. Look at that little shit. In the first book he was kinda ok, pretty chill and fun villain. Then the second and third book came out. Oh what an, pardon my posh, arsehole.
4. Gwendolyn Chant from Charmed Life by Diana Wynne Jones
There are two types of bad siblings; bad siblings, and Gwendolyn. I've read about sticks with more empathy than her. Hell I've read the Cain-trope characters who're kinder to their siblings and, well, just anybody.
3. Captain Kennit from The Liveship Traders by Robin Hobb
*Points revolver at Kennit* go near any of my precious characters, I dare you, I double dare you. *takes out a grenade from bra* Yeah touch that woman, try me.
2. Lord Asriel from His Dark Materials by Philip Pullman
[Insert image by googling T R A I T OR]
His actions in the first book left me shocked, stunned, horrified and made me lose the last bit of happiness I didn't even knew I possessed. Not okay, Lord Ass-riel.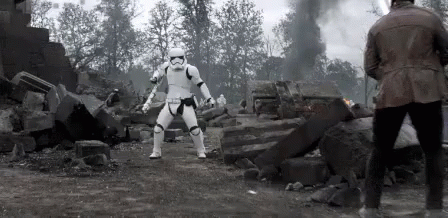 1. [Traitor from Words of Radiance] from Oathbringer by Brandon Sanderson.
Just kidding, now I lost the last bit of happiness. There's a reason why this guy even beat the hatred I've harbored for Lord Asriel. I am still in denial of what he did in this book's later chapters, nuh-uh (and I haven't even finished the book yet). No.  Just no.